COMPANY
Yellow Dog Contracting is a general contracting business specializing in remodeling and historic restoration serving the green mountain state and beyond. Since our inception in 2007 it has been our mission to make your house a better place to come home to. With each project we undertake we guarantee the quality, craftsmanship, and integrity our clients have come to expect. Unlike many of our competitors, we operate a small crew of talented professionals that will give you the personal attention you deserve.
We are always accessible. Clients work directly with our president, Jared Miller, to help their ideas become a reality. With over fifteen years of experience in the construction fields, Jared brings an eye for detail and ability to manage each project we undertake. Home or rental property improvement can be a daunting task, and it is often overwhelming to find the different contractors necessary, secure permits, and manage your own remodeling project. We feel it is paramount to offer a one stop service for all your home improvement needs.
We take the guess work out of project planning. Our detailed estimates outline every aspect of your project from demo to finish and can be itemized by room, by project, or by cost. We provide realistic timelines and are always willing to adjust on the fly to accommodate our clients' schedules and requests. In addition to working with local supply stores, designers, and architects, we rely on our established relationships with licensed contractors in the plumbing, electrical, and excavating fields to bring clients a quality product we can stand behind.
We believe in transparency. From our estimate process, to the permit stage, to our EPA and State Certifications, we are happy to answer any questions clients may have or provide them with documentation and references. As a client you are entrusting us with your biggest investment, and this is a responsibility we take seriously. We believe in keeping our clients educated and informed.
We are committed to 100% customer satisfaction. At the completion of your project we want you to feel comfortable recommending Yellow Dog Contracting to friends, family, and co-workers. We realize the importance of word of mouth referrals, and will not be satifisfied until you are. Our walk through inspections guarantee the final product is to code, specifications, and a product we can stand behind.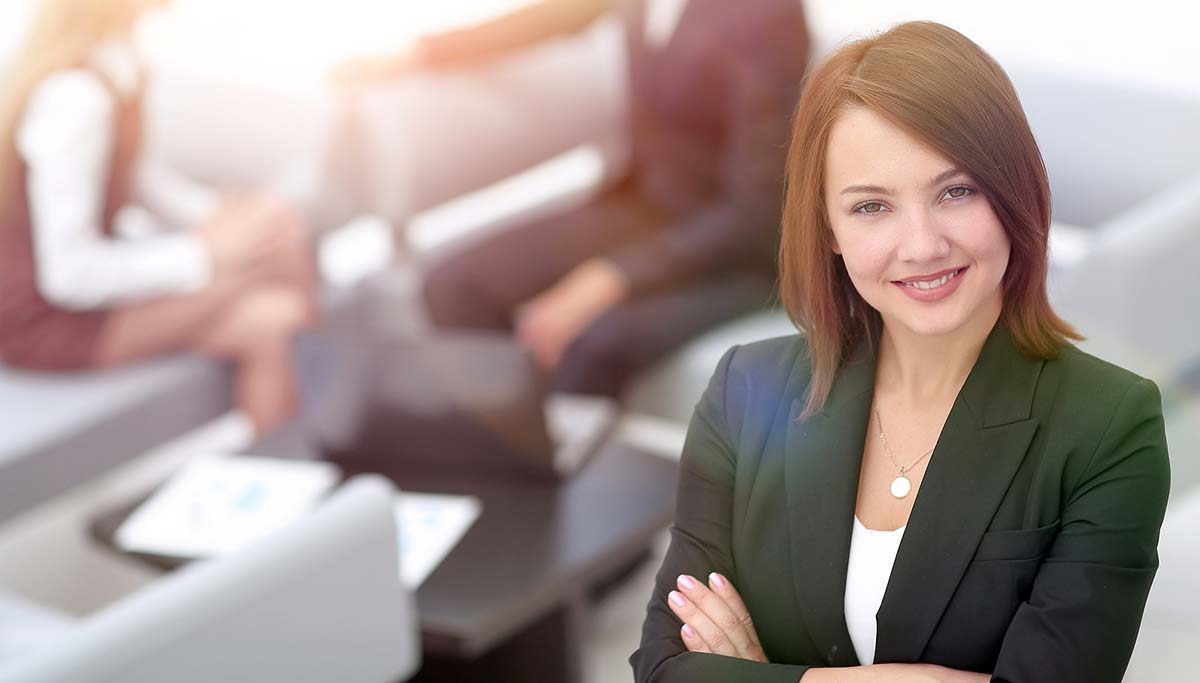 Integrity, quality, and craftsmanship is our mission at Yellow Dog Contracting. We provide free estimates on all projects large or small. Contact us today, and let us make your house a better place to come home to.